Erasmus+ student exchange programme and HHU-Mobility Grants for you!
HHU offers its students a variety of supporting funding and scholarship programs for new students, students in higher semesters, semesters abroad and graduate scholarships. Take a look!
Scholarships to go abroad
---
The Erasmus Study Programme allows you to spend part of your studies at one of our 200 partner-universities in about 30 European countries.
Apart from enhancing your social, cultural and language skills. You will submerged into the academic life at a foreign university and benefit from its different methods of teaching and learning.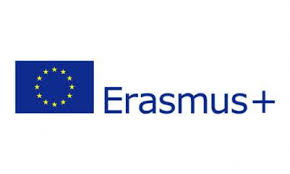 The Erasmus Internship Programme aims to improve the employability and career opportunities of students and graduates. This enables you to gain subject-related work experience abroad in Europe and to expand your foreign language, intercultural and social skills.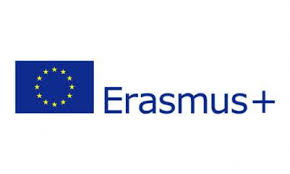 ---
The HHU Mobility Grants support you to pursue a participating study or internship outside of Erasmus programme in Europe or abroad (worldwide).
Our HHU-Mobility Grants for you: HPMG (High Potential Mobility Grant and DAAD-PROMOS), SCMG (Social Competence Mobility Grant), PMG (Partner Mobility Grant) and FMG (Family Mobility Grant).