In the heart of Europe: Düsseldorf, the "Little Paris", the "Tokyo on the Rhine" and the "Capital of Fashion and Advertising"
Düsseldorf is a city with many different faces. It's a unique mixture in the worlds of fashion, culture, art and business. Is one of Germany's most important economic and cultural centres. Thousand national and international enterprises are based here.
Düsseldorf stands for internationality, diversity and openness. Citizens from around 180 nations live in the State capital. With so many different cultures to discover!
Visit us and get in love with the city!
Student´s testimonials about living in Düsseldorf
"Life in Düsseldorf as a student is great. Düsseldorf is a big city with lots of multi-cultural people in it. In Düsseldorf, you can find something for everyone, whether for the party people or the aspiring student. There are many free time activities in Düsseldorf, which are almost all a bit cheaper for students. Furthermore, Düsseldorf has a great infrastructure. There are bus and subway and train stops all across the city, which are free for students".
(Luisa Coen, master study programme physics)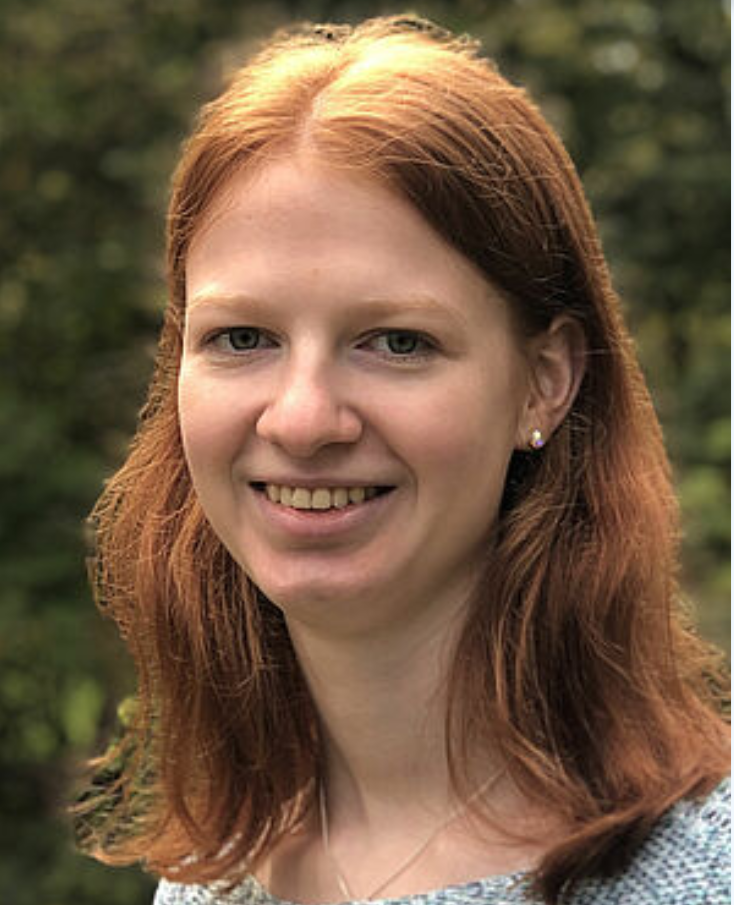 ---
"Düsseldorf offers a wide range of leisure activities. Especially the old town of Düsseldorf is very nice. There you can meet with friends in the evening very well and you can have a lot of fun".
(Christina Siepe, master study programme physics)
---
"Life in Düsseldorf could not be more friendly for a city of this size. The variety of a large metropolitan area coupled with the small town coziness present in many city areas make it easy to find what anyone is looking for. The city is booming with diversity from all aspects of the world, and most people are willing to speak in english when necessary. Although the typical 'Rheinländer' is known to rather be a stubborn man, the people have mostly been very welcoming."
"I live in Bilk, a city district which lies nested between the city center including the well-known Altstadt, and quieter and greener southern city districts and the Rhein River. By Bike I can reach the University campus or in the city center in under 10 minutes. Bilk itself has blossomed with many new cafes and small privately run restaurants offering a variety of food from all around the world. As an "outdoorsy" person myself, I like to go for runs along the Rhine River, meet up with people in one of the many city gardens to play football or go for longer bike rides".
(Johan Book, master study programme, physics)
What makes the city so interesting for living and studying?
Düsseldorf is considered a safe city and one of the top most liveable in the world.
The city is home of a number of research institutes and educational facilities.
About 10 percent of the total number of residents are students.
It offers top-class study and research opportunities in English and foreign languages.
Many leisure activities in Düsseldorf and surroundings.
A vibrant and dynamic nightlife for all tastes.
Come to Düsseldorf – check it out for yourself!
---