More reasons for international students and researchers to join us!
Testimonials of master students about HHU
"At HHU I mainly use the library from the extra offers. There is a very large selection of books, which are nicely sorted according to the respective courses of study, so you can quickly find textbooks".
(Christina Siepe, master study programme Physics)
---
"Extracurriculars such as canteens and the library have been very useful, yet personally, programs such as "Hochschulsport" or students organized football tournaments are those that have brought the students together the most. This is the place where students of different fields or nationalities meet and connect".
(Jonah Book, master study programme Physics)
I rate the quality of the teaching at HHU as very high. It can be felt, that the professors are interested in conveying the content as interesting and understandable as possible. Even if you have any questions, they always try to ensure that everyone understands the content. At the HHU many events are offered where students can try out various medical physic devices themselves. So the students can have a great look into the practical work of a educated medical physicist.
(Luisa Coen, master study programme Physics)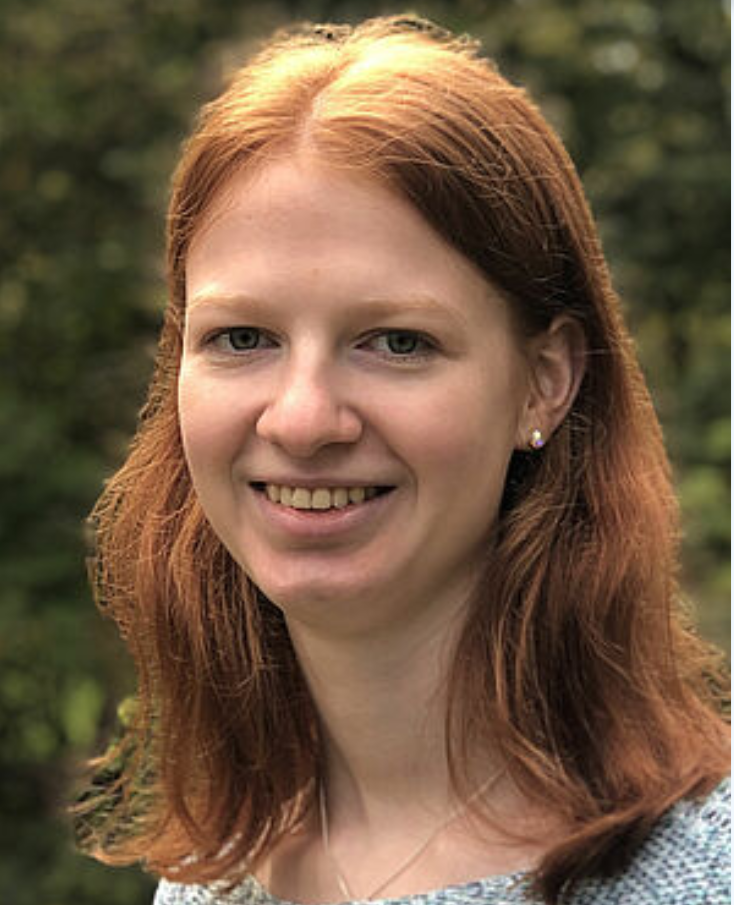 "The community of international students and those involved at the HHU is what makes the international program thrive here. Student Campuses such as Süd Campus keep the international community alive by hosting parties/events or meet ups. Many people put themselves out there to meet the incoming international students and create a welcoming atmosphere. The mix between students coming here for a semester or those studying here full time create friendships like no other, proven year and year again".
(Jonah Book, master study programme Physics)
A public university on a large and pleasant campus near the city centre
Some 4,000 academic and administrative staff cater for the needs of about 37,000 students, of which 11 % originate from over 110 countries. Individual support, such as welcome centres and mentoring, is available for international students and researchers. All buildings, including University Hospital, subject libraries and halls of residence, are within easy reach. HHU is certified as a family-friendly university.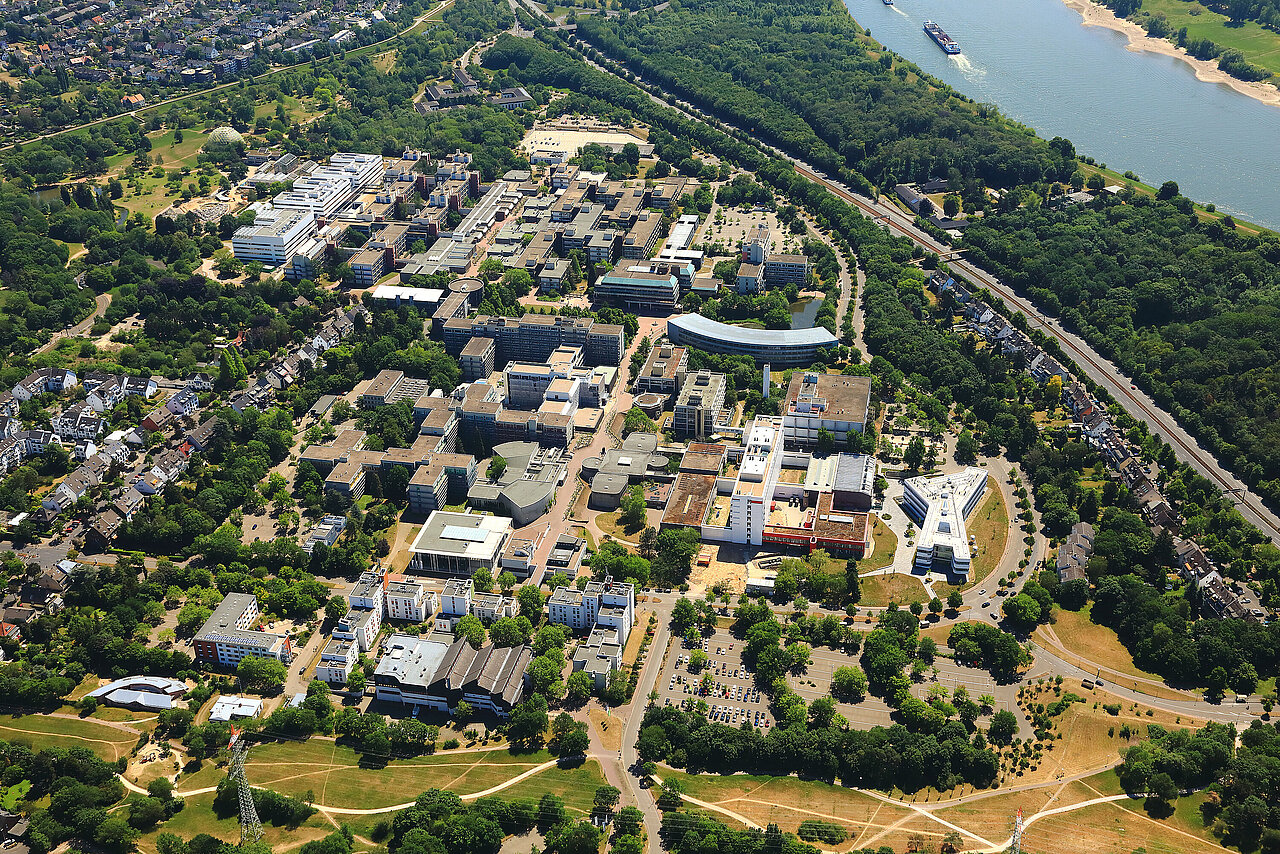 A leading academic institution in the Rhineland's education landscape
HHU has five faculties: Business Administration and Economics, Arts and Humanities, Law, Mathematics and Natural Sciences, and Medicine. Thanks to outstanding teaching and a large number of Collaborative Research Centres, HHU's progressive programmes and institutes enjoy an excellent reputation. Since its foundation in 1965, HHU has become a leading academic institution in the Rhineland's education landscape and is the hub for the acquisition, exchange and transfer of knowledge in the region.
Excellent conditions for undergraduate and postgraduate study
HHU offers more than 80 study programmes that lead to internationally recognized qualifications. Many programmes and research groups are interdisciplinary. Campus life includes a broad range of sports and cultural activities.
A warm welcome for students and researchers
The international office provides assistance and individual support for international non-EU students from the day of admission to HHU and guide you in your new place of residence. Besides individual office hours and regular information emails, the programme offers a wide range of social events and programmes to help you to integrate at the university.
A safe city with a rich cultural landscape
Düsseldorf is a safe, beautiful and international city with lots of possibilities. Whatever you fancy - a drink in the Old Town, a barbecue down by the Rhine, a dinner in one of the exquisite Japanese restaurants or a visit to the theatre, opera or a concert - Düsseldorf has it. There is something for everyone: From offbeat to mainstream or sophisticated.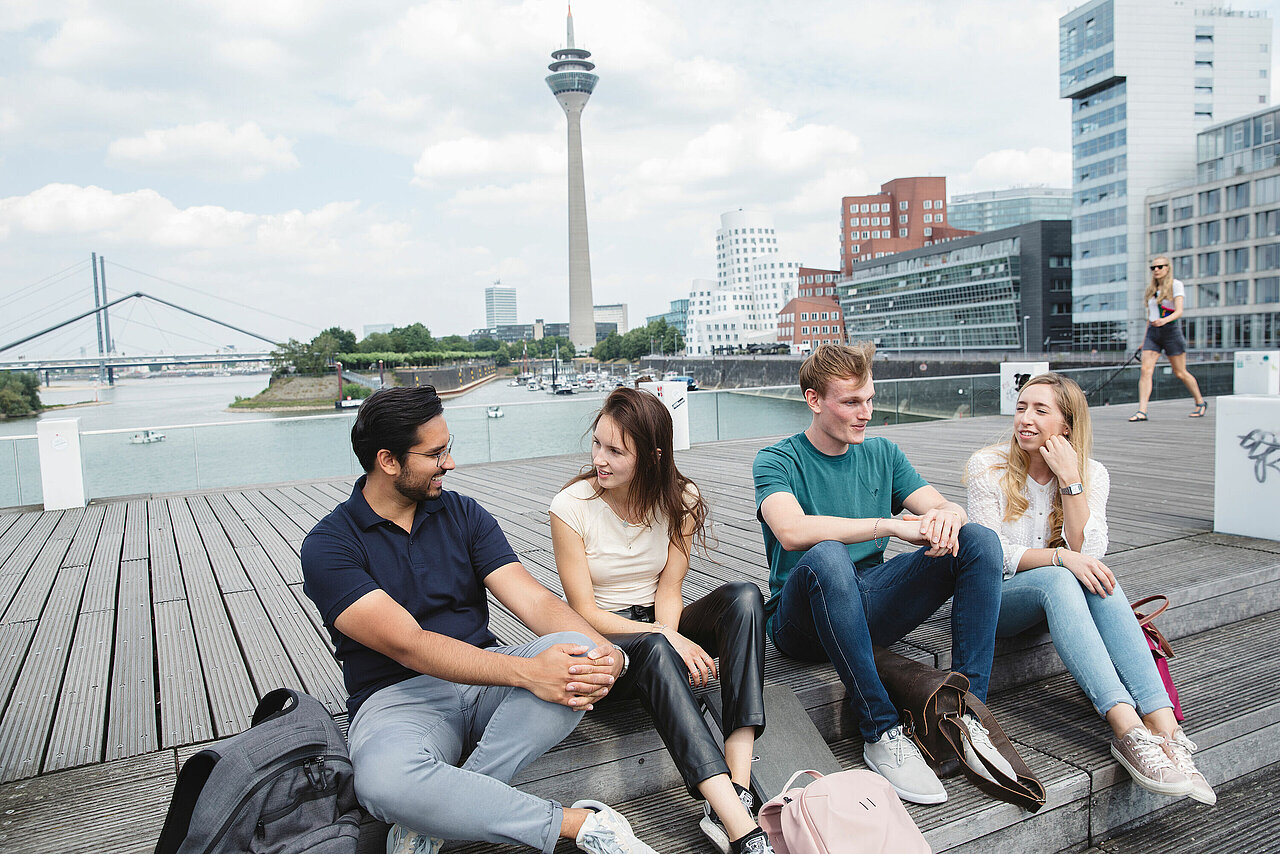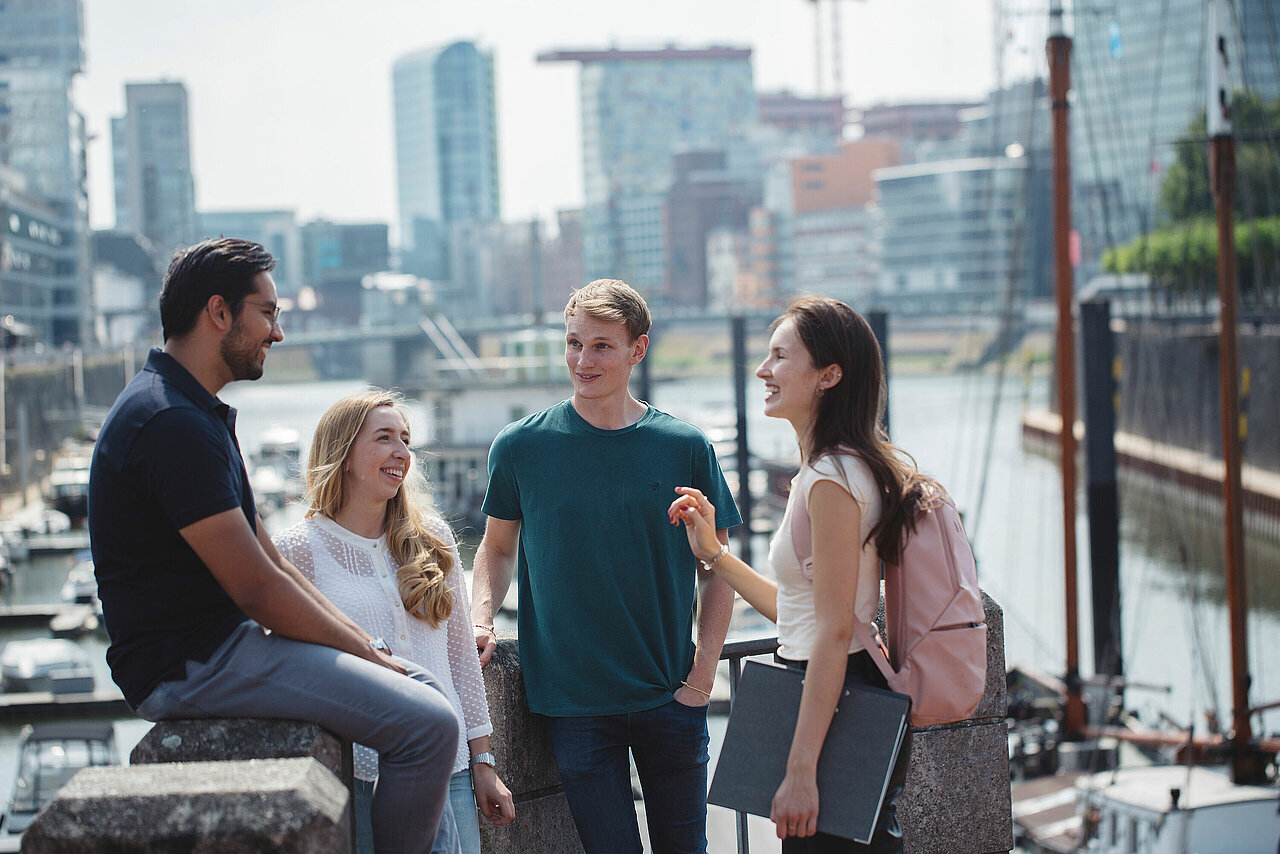 Superb employment prospects
Düsseldorf is an exhibition city and home to the headquarters of many multinationals. The city's main economic sectors include telecommunications, media, banking, insurance, fashion, and corporate consulting. With its growing start-up scene, Düsseldorf has become a digitalization hotspot. The large number of enterprises in and around Düsseldorf offer excellent internship and job opportunities during and after university. HHU offers extensive employment-related assistance.