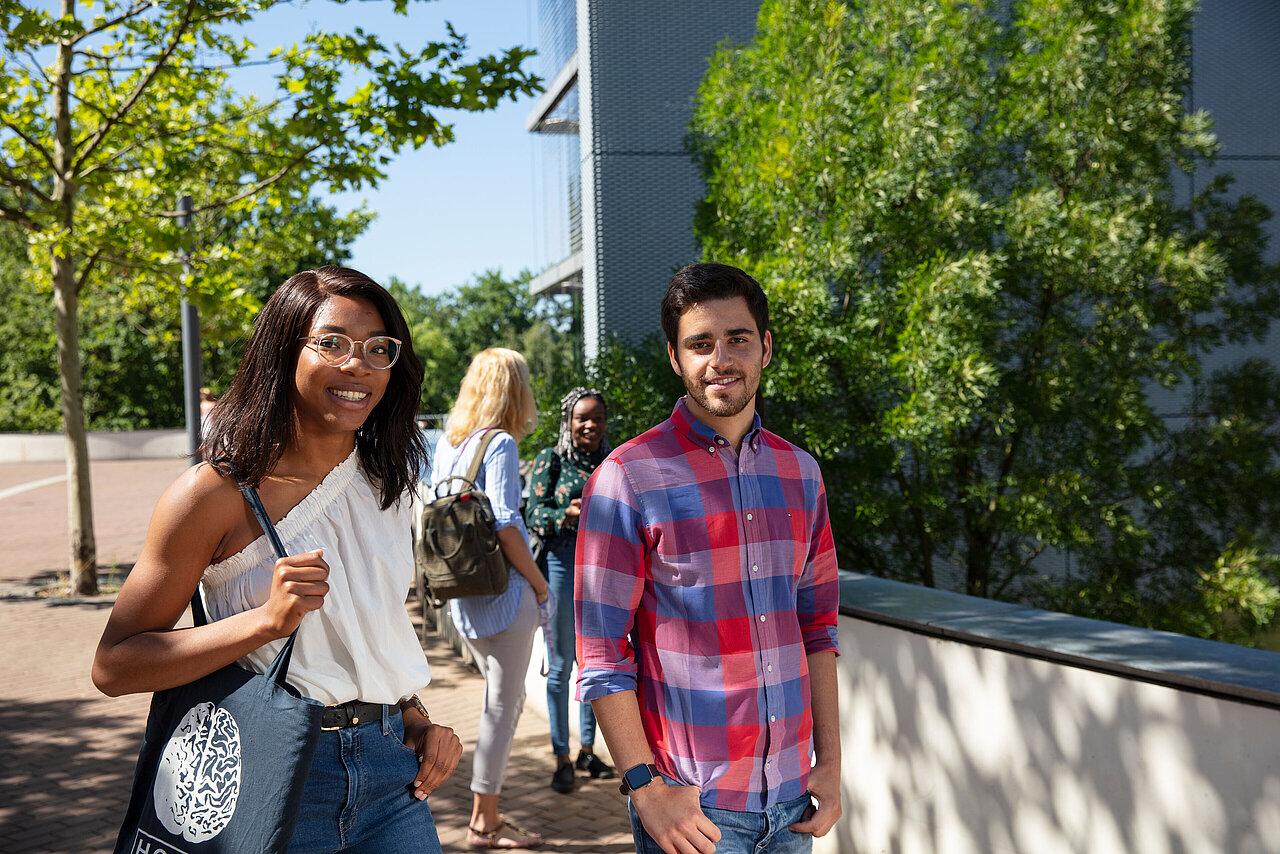 In individual meetings, we will work with you to find solutions if, for example, you have difficulties with the immigration office, have questions about employment contracts, want support in finding a job or an internship, want to get to know experienced professionals, etc.
We rely on your own initiative. Only when you come to us with your concerns can we help you. Within the scope of our possibilities, we will assist you, refer you to the right contact points and inform you about offers and events at HHU with regard tocareer entry.
Please note, however, that we neither give legal advice nor arrange jobs.
Would you like individual advice?
Then send us an email or call us.
Join our closed Facebook group, where we will inform you about current events and give you tips and advice on starting your career.