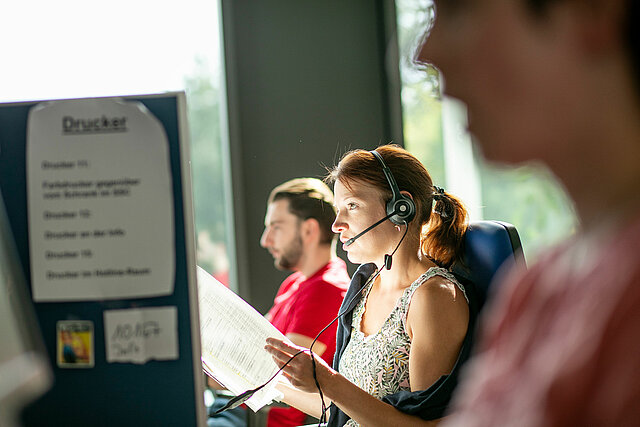 We create spaces and activities within the Alliance where employees from science, administration, and technology can exchange and train together.
What exactly does UNIVERSEH offer you?
The opportunity to share your administrative and technical know-how, skills, and experience with your international colleagues.
The opportunity to develop your professional and personal skills within the Alliance through workshops and trainings.
UNIVERSEH also offers you supervised exchange programs, so-called staff mobilities, between partners. The short-term exchanges allow you to gain insight into the administrative processes of the partner universities, deepen your intercultural skills and language skills and, of course, exchange with your European colleagues.

Are you interested in taking off in an intercultural and multilingual European setting?
Please contact
Staff Mobility Experiences
Get inspired and join the space crew!
We invite you to the UNIVERSEH online staff seminar
on support for students with specific needs
Offered by: AGH University of Krakow - Université de Toulouse - ISAE-SUPAERO Toulouse
When: 29.09.2023 at 13.00-15.00 h
All staff members of the UNIVERSEH alliance universities
HHU Staff
Staff week at Luleå University of Technology (LTU) in Luleå (Sweden) from 13 – 15 March 2023 - ©Lara Müller, Staff Unit Communications, HHU