Six reasons why you should study at HHU
More than 85 study programs? That's how broad the teaching at HHU is! Among them are innovative mixtures of different fields such as "Transculturality", "Actuarial Mathematics", "Business Chemistry" etc., to allow students to achieve their own specialization. Even the "classics" among the subjects are combined with goal-oriented modules that bring you closer and faster to your dream job - and in doing so, for example, teach the basics of artificial intelligence.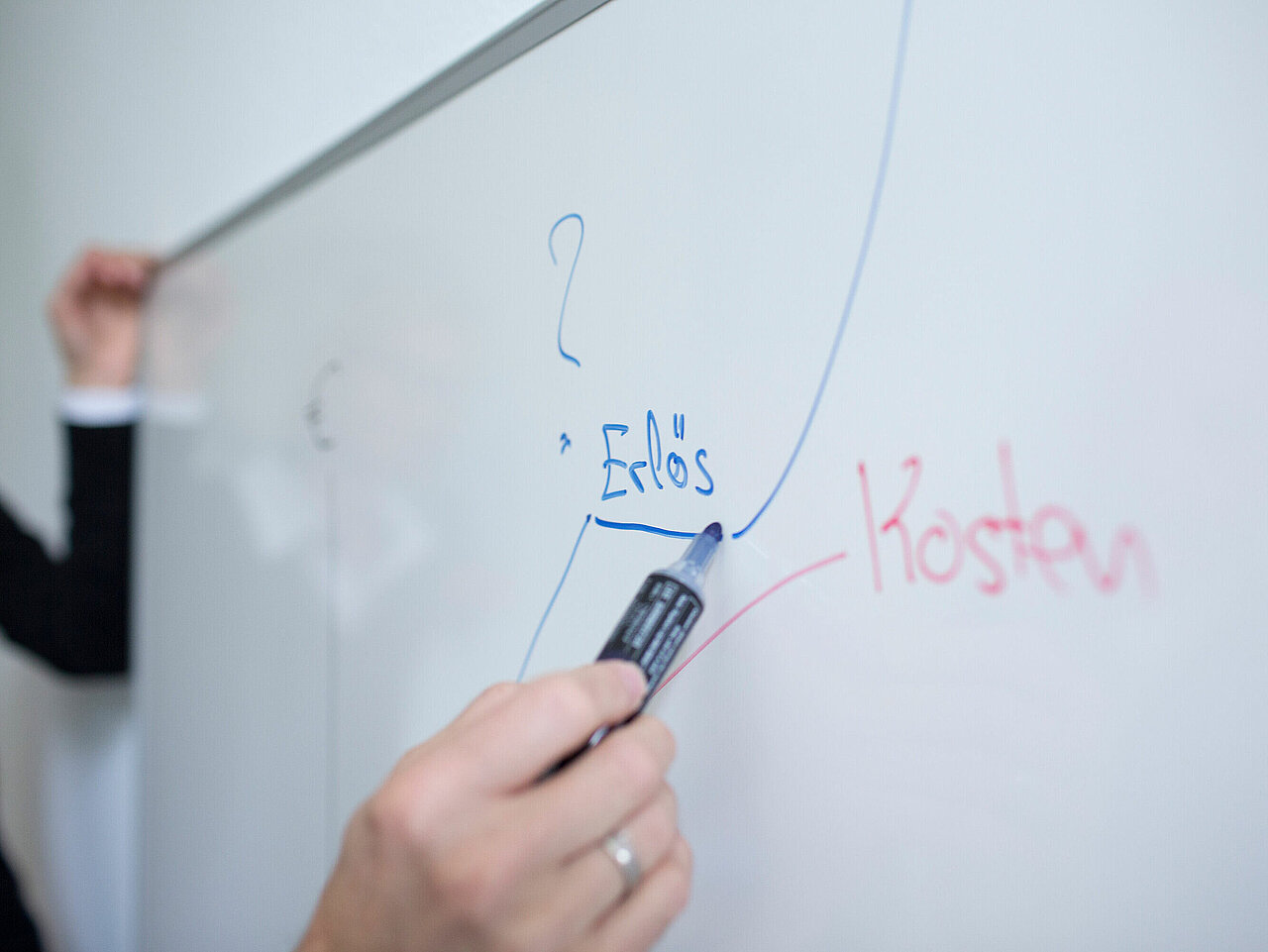 Reason 2: Committed lecturers
Less "lecturing", more support: The teachers at HHU are not only fit in their own subject, but also empathic mediators of the demanding contents. The videos of the nominees for the annual HHU Teaching Award document how motivated and innovative they are in their approach. It is in the lecturer's own interest to ensure that the material is well received and will be retained beyond the next examination. And the most important thing: they are practically always available and accessible on all channels.
Reason 3: One campus for everyone
Nowhere are the distances shorter - from the Faculty of Natural Sciences to the Faculty of Law, from the award-winning ULB to the Botanical Garden, from the inexpensive cafeteria to the university clinic. All faculties meet on the campus with its integrated residential complex. Internationality, tolerance and togetherness are written and lived with great emphasis.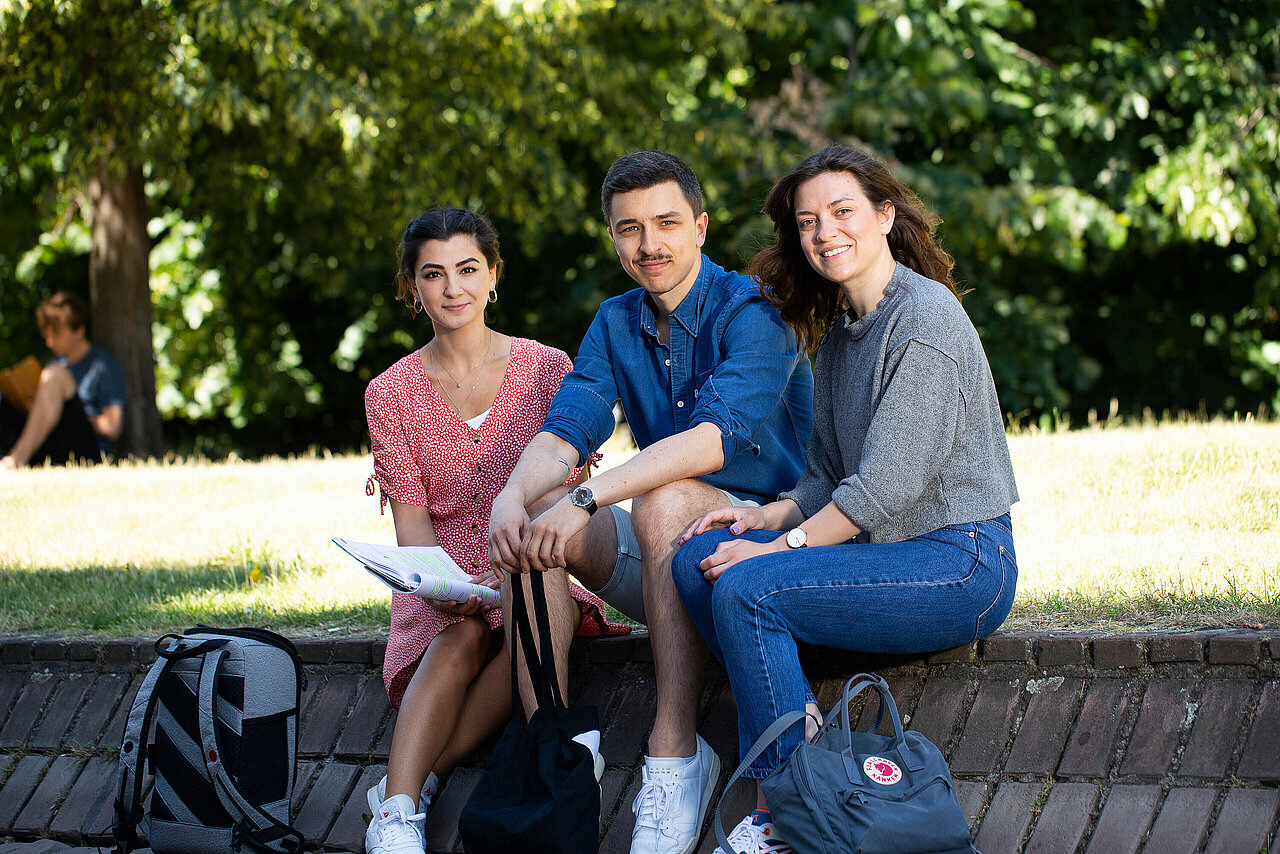 Reason 4: Modern infrastructure
HHU is known for buildings that embody innovative spirit and open mind. For example, the Student Service Center is not only open from morning to night to advise the students, it has also been awarded for its modern architecture. Further eye-catchers - futuristic and spacious on the outside, functional on the inside and equipped with progressive learning spaces: The Faculty of Business Administration and Economics "Oeconomicum", the medical library "O.A.S.E." or the "Center for Synthetic Life Sciences" in the form of a gigantic X-chromosome.
The quality of life in Düsseldorf is above average. Current city rankings prove the high standard and satisfaction of the citizens with the North Rhine Westphalian state capital. This has always been ensured by the party miles of the Old Town, the legendary carnival, the huge cultural offerings and the green riverside of the Rhine. In a few hours' drive you can be in the Benelux with the metropoles of Brussels and Amsterdam (and the sea!). Berlin and Paris are also not far away - in short: Düsseldorf is located in the middle of Europe. And for those who want it that much, Cologne is only 30 minutes away.
Reason 6: Well connected!
As a citizens' university and initiator of the Düsseldorf Knowledge Region "Wissensregion", HHU is committed to making connections far beyond the academic world. In economy, culture and politics, the university in Düsseldorf plays a pioneering role - and thus ensures what is most important for everyone, especially at the end of their studies: good connections.