Stay at the HHU as an Incoming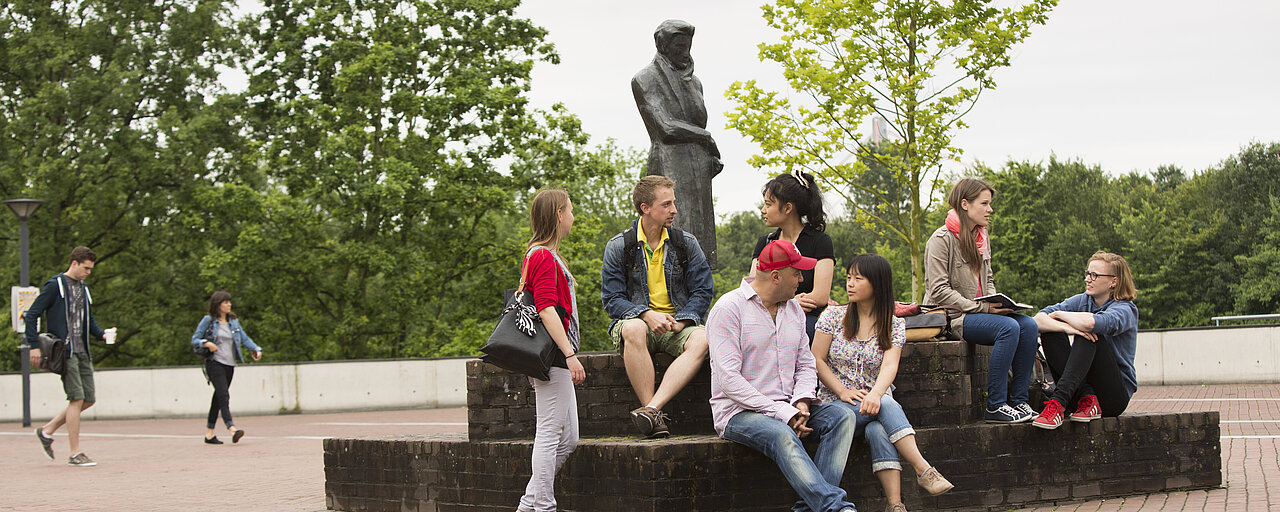 Welcome on board at Heinrich Heine University Düsseldorf!
You will soon be at HHU as an Erasmus student, exchange student, DAAD scholarship recipient or a foreign language assistant? You want to know how enrolment and registration for courses work, who your contact persons are and what you need to do in order to arrive in a relaxed way?
Like all students, you pay a "semester fee" of currently € 320 per semester that allows you to use thecanteens and includes a travel pass for the whole semester. So your mobility should not be longer than one semester as you will otherwise have to pay the semester fee twice.
April 1 to September 30 = summer semester, October 1 to March 31 = winter semester.
These are the 12 key steps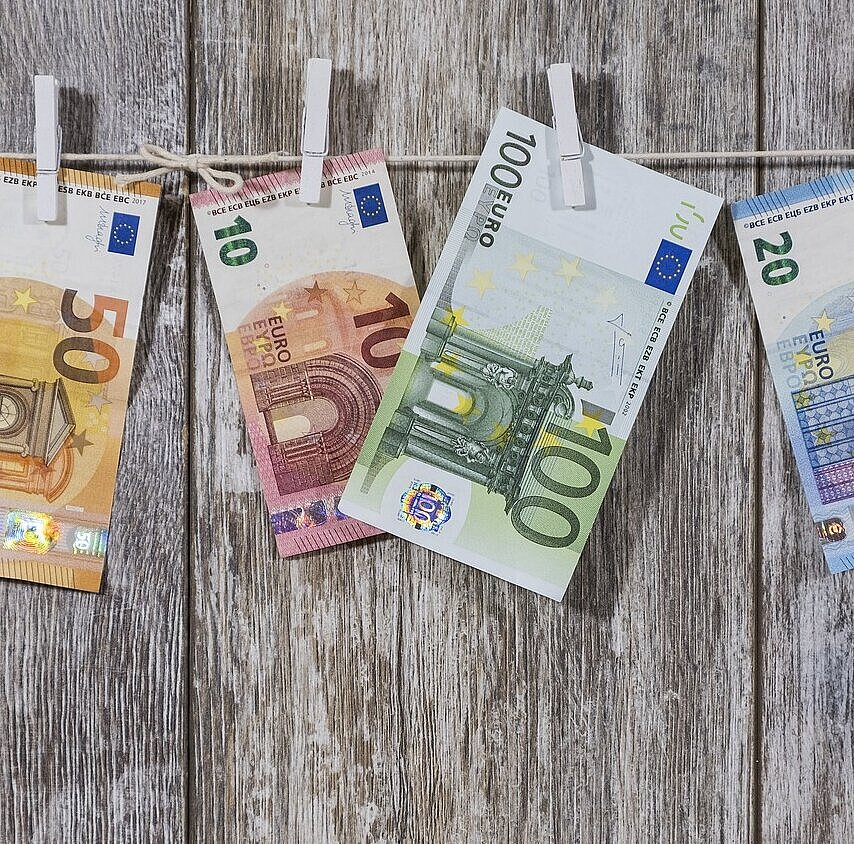 HHU offers the following scholarships for students from (Erasmus) partner universities:
You want to learn German for two or four weeks at Heinrich Heine University?
You would like to study at HHU for one to five months?
Students cannot nominate themselves. The relevant partner university is in charge of the nomination. We will soon be sending out the next tenders to our partners.
Information for HHU's Erasmus representatives and lecturers
As an Erasmus representative of HHU, you use the transcript of records form for your Erasmus students.
You are a lecturer at HHU and would like to supervise a student from one of HHU's partner universities? Then use the confirmation of supervision form, fill it out and send it to: .