Prospective international students
Interested in studying at the HHU?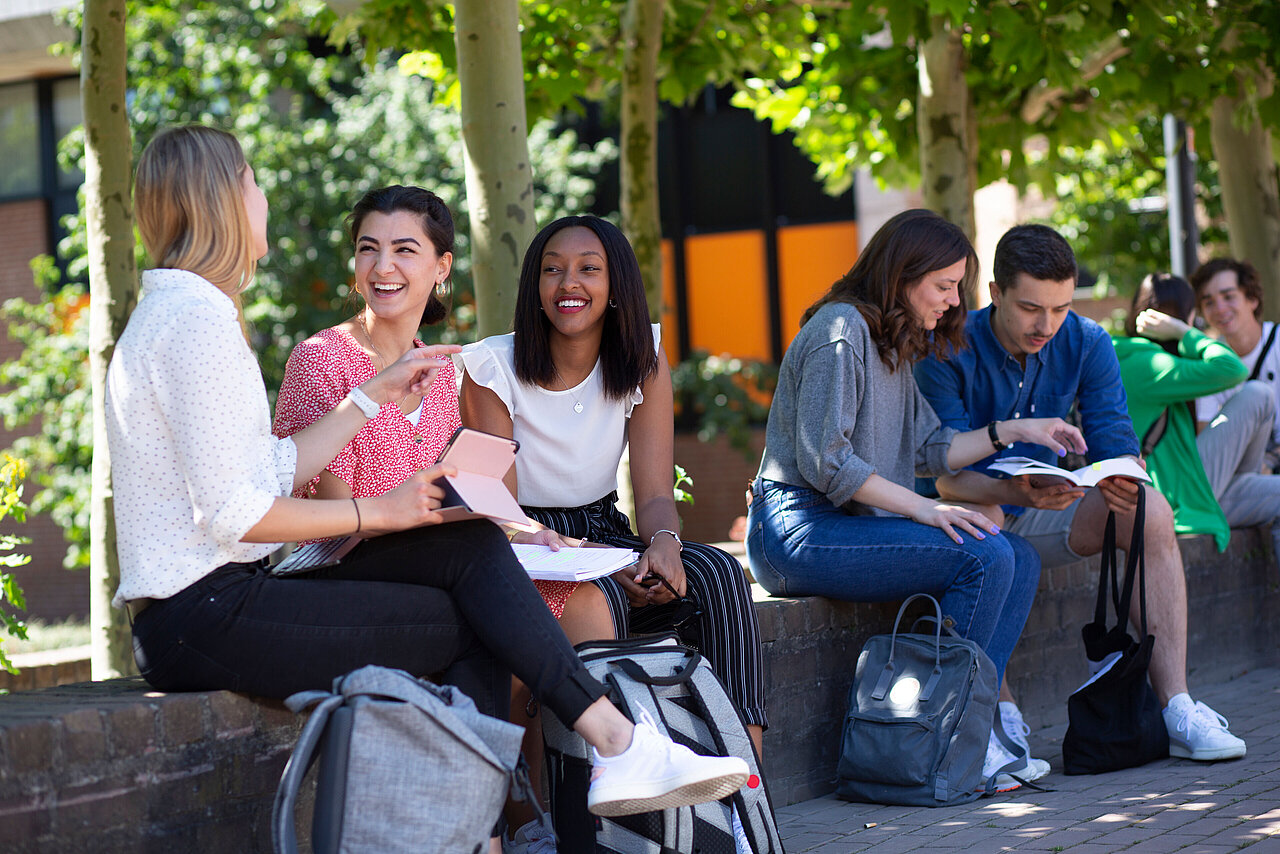 Why not spend a semester abroad at HHU? Excellent teaching, friendly lecturers and fellow students and the cosmopolitan city of Düsseldorf are only three reasons for choosing HHU. You can find all relevant information here.
Most important advisory offices
Whether you're a prospective or matriculated student – Student Services is the place to go for all information and advice concerning your courses. The same goes for administrative issues (e.g. re-registration, de-registration, changes of address or name). If you're not sure: Simply contact Student Services. They will help you directly or refer you to the appropriate point of contact.

Building: 21.02/ SSC
Phone: +49 211 81-12345

The International Office is the first point of contact for all exchange students. Students who want to graduate at HHU are very welcome, too. The 'buddy' programme 'Start of Study' will help you settle in and make new friends. Sign up today!